1998-2002 Camaro Intake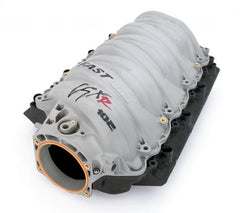 For use with the GM LS1/LS6 w/ FAST™ LSXR™ 102mm Intake Manifold. I...
FAST™ engineers teamed up with airflow specialists at RHS® to devel...
When you're serious about power for your LS2 engine, call in the Ai...
Collections
Best Sellers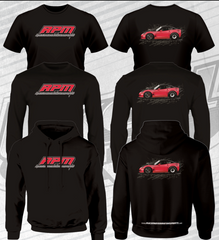 Red "Race Proven Motorsports" emblem on the front. Red RPM C6Z06 Co...
All Bestsellers