2014+ SS Engine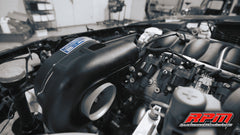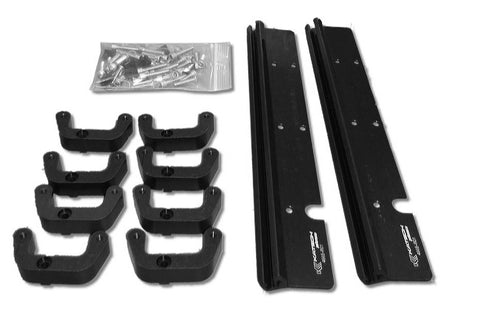 Katech coil relocation brackets to attach to the backside of the Ka...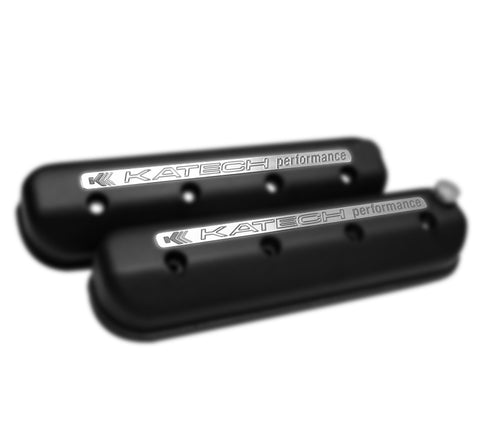 These valve cover inserts come blank for you to add your own custom...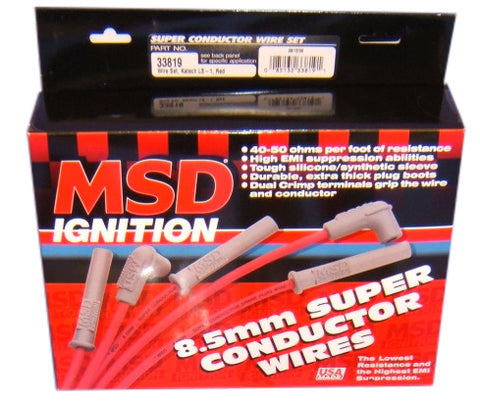 MSD Katech wires are specifically designed for the Katech Coil Relo...
Collections
Best Sellers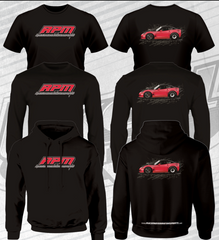 Red "Race Proven Motorsports" emblem on the front. Red RPM C6Z06 Co...
All Bestsellers